---
Cayde's My Dad
Xbox One

casual | members: 9 | activity score: 0

avg. age: 25 mics required
---
Welcome to our family! We're just a bunch of guys who try to emulate the heroic actions of our father, Cayde-6. Expect a lot of laughs and shenanigans as we retrace the paths of old and retake our Light from Gary, or Glen, or Gil, something with a G... and pick up a ton of loot along the way!
Note from group mod:
Destiny 2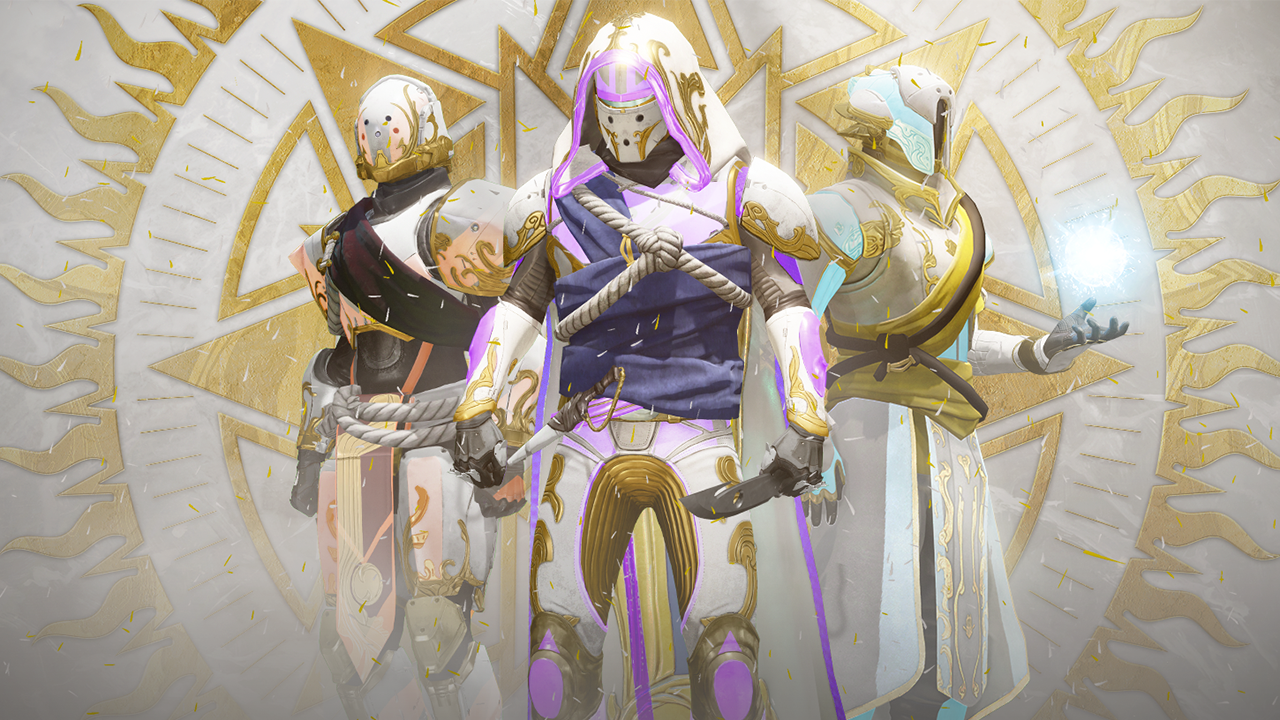 ---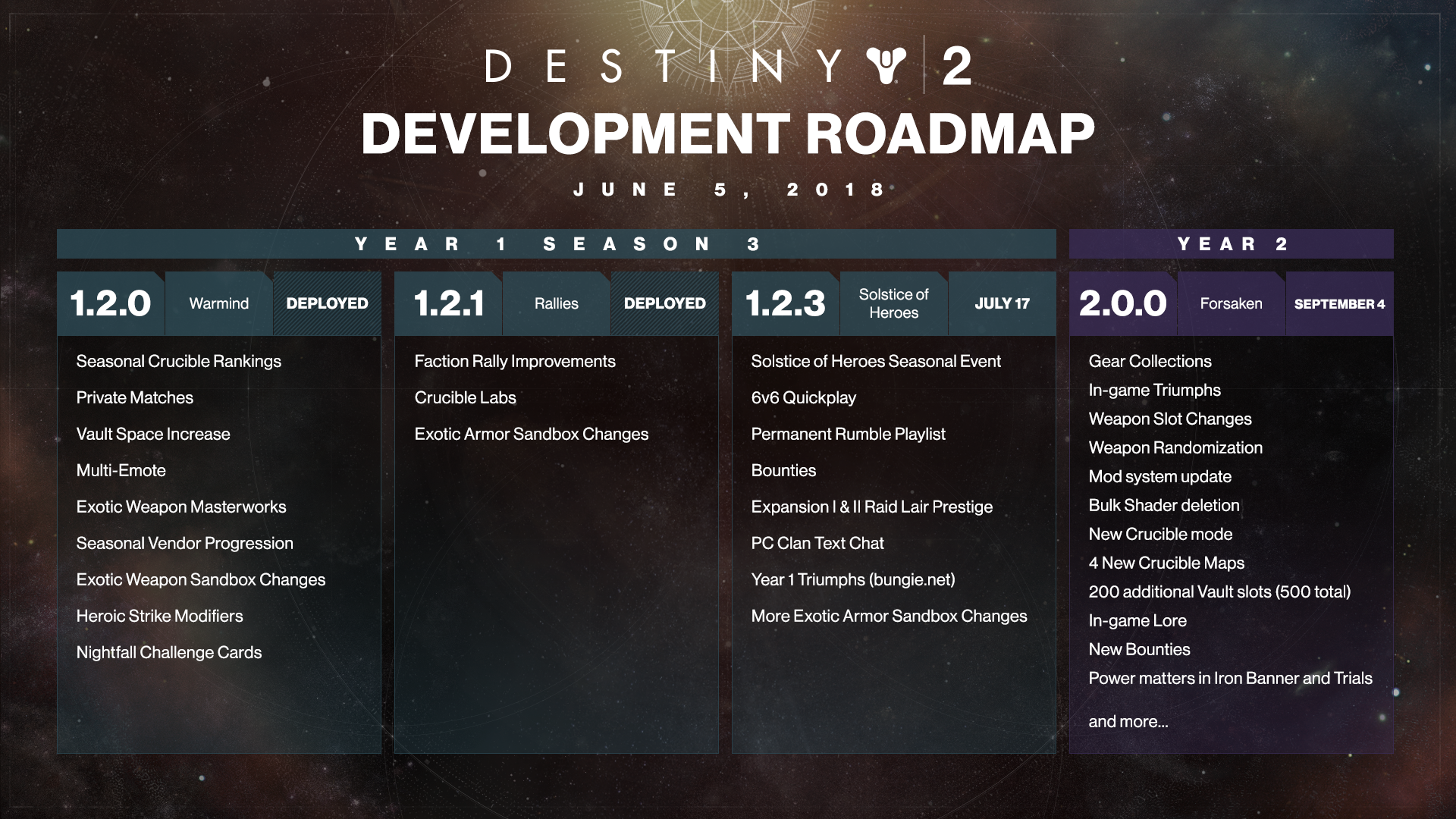 ---
Group Games:
Destiny 2
Group Moderators: (?)
Group Sherpas: (?)
---
---
Chat is public, no nsfw images
Click the "Members" tab at the top to view all group members.