---
569 Crucible Crew
PS4

casual | members: 24

avg. age: 38 mics required
Americas - most members are Central Time (US & Canada) time zone.
---
An extension of the 569 group, but tailored more for the PVP oriented players.
Note from group mod: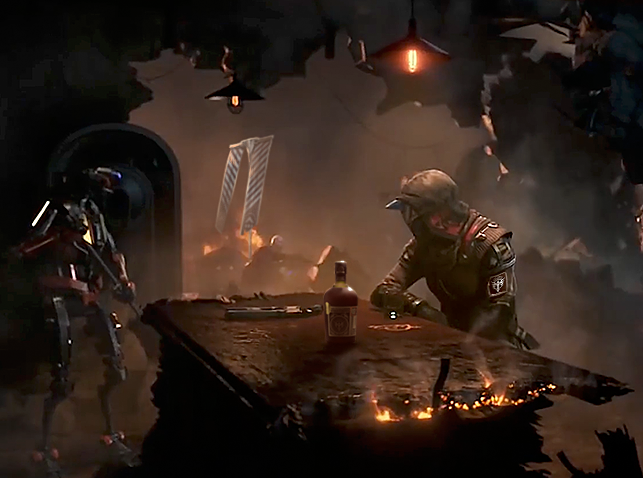 This is a great group of gamers. There is a good mixture of experience and enthusiasm. there has been a lot of help given to first time raiders. If you are new and want some help just ask. There is always a lot of people here that step up and help.





Pack93z, LANCET_Plus10, JackJr2011 & ThreeShadesofBlk are the admins on the Bungie.net side
The great looking logo is courtesy of
nkurence
and his talents. Drop him some Karma if you have a moment.
---
Chatroom
---
This group has chosen to make all chat private
Click the "Members" tab at the top to view all group members.