"We're bound together by a common thread: we're trying to have some fun over here. We don't take ourselves too seriously, but we do want to maximize our enjoyment of the game. Get the kids to bed and let's do this!"
- Beatngu, Founder of Delta Company 396

Cheers!

Click Here to Join the Clan!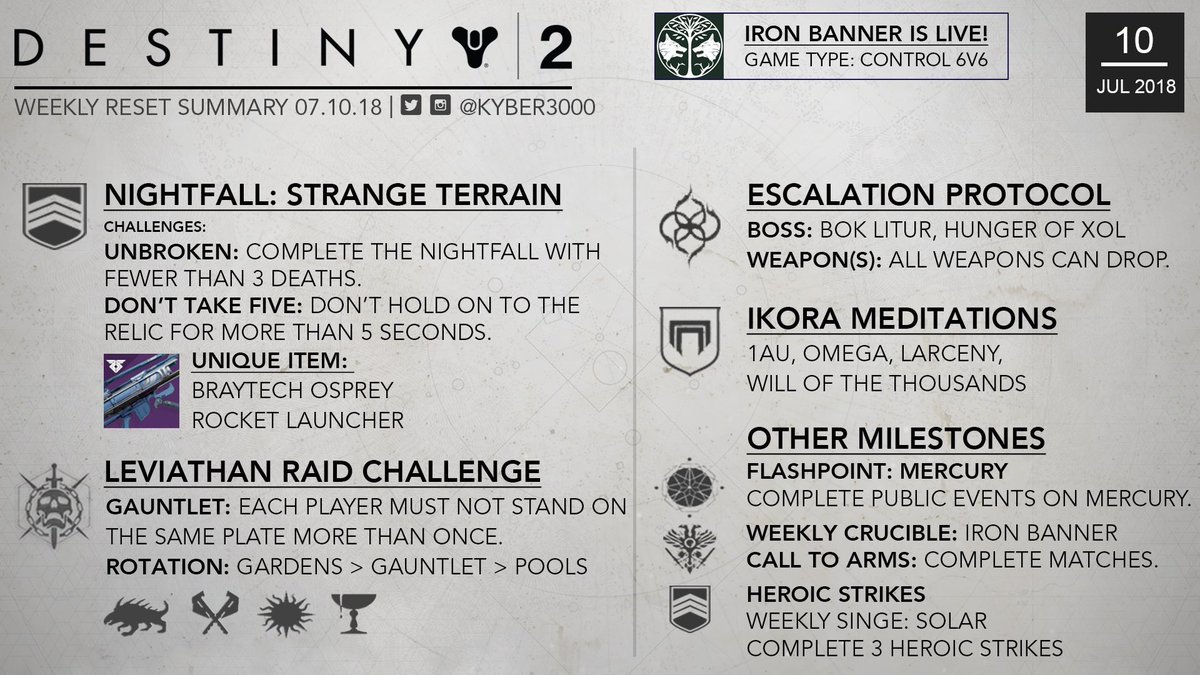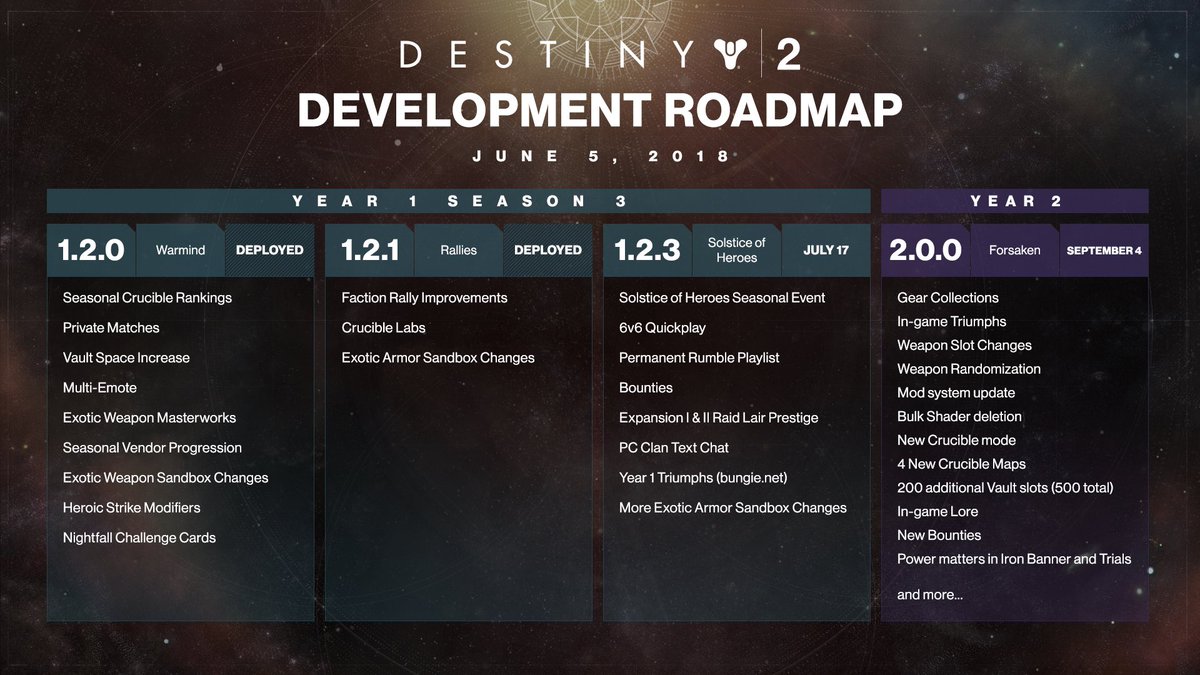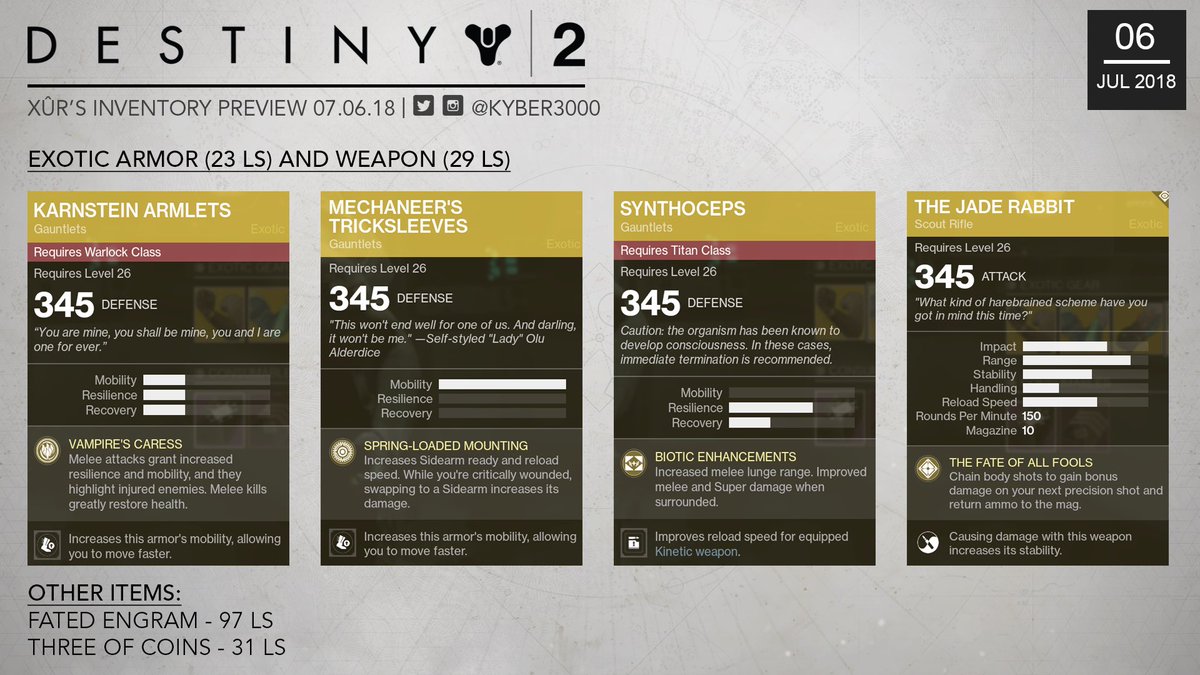 Upcoming Games
04:00 PM PDT - SUN 09/25

Xbox

Mic required
6 Players / 6
2 reserves
Who gets ToM first? Full run with challenge. 2 boss kills if time alliws. Preference to friends and clan.