---
Delta Company 396
Xbox One

casual | members: 86 | activity score: 5
"Home of the South African Hit Squad"
avg. age: 31 mics required parents
Americas - most members are Eastern Time (US & Canada) time zone.
---
Hey everyone, welcome to Delta Company 396! Our average age is 37 and our average guardian level is 34 (like that matters anymore). Most of us are parents. Headsets/ Mics are strongly preferred. If that sounds like you, join us!
Note from group mod:
"We're bound together by a common thread: we're trying to have some fun over here. We don't take ourselves too seriously, but we do want to maximize our enjoyment of the game. Get the kids to bed and let's do this!"
- Beatngu, Founder of Delta Company 396

Cheers!

Click Here to Join the Clan!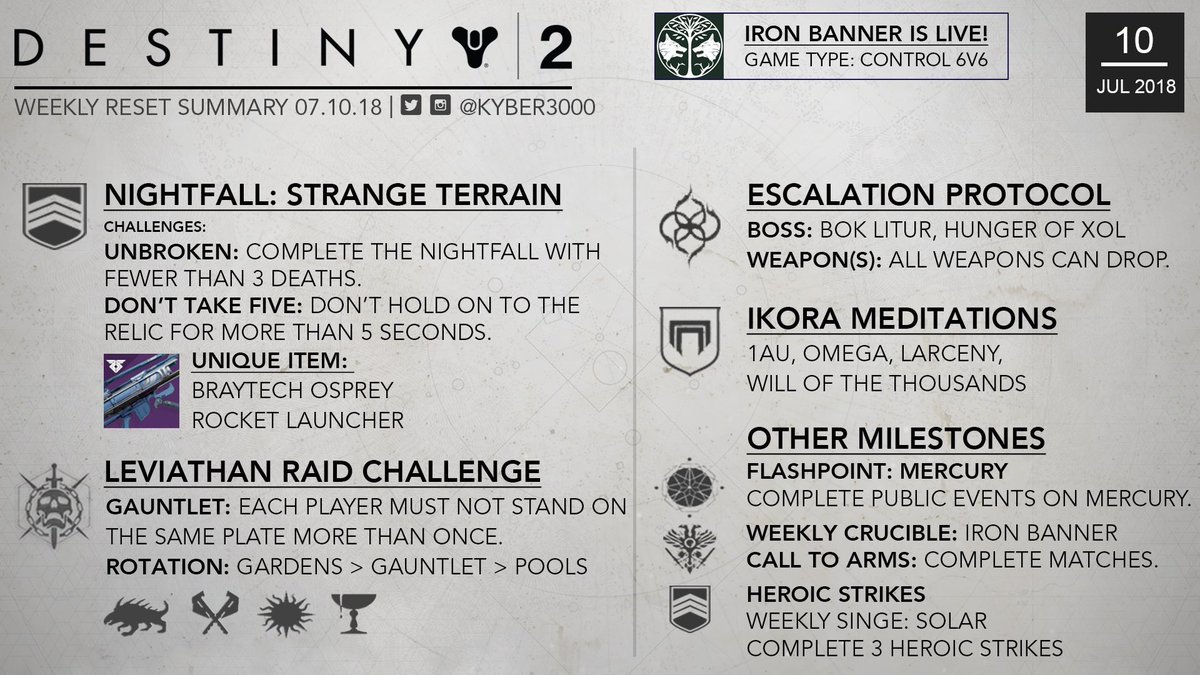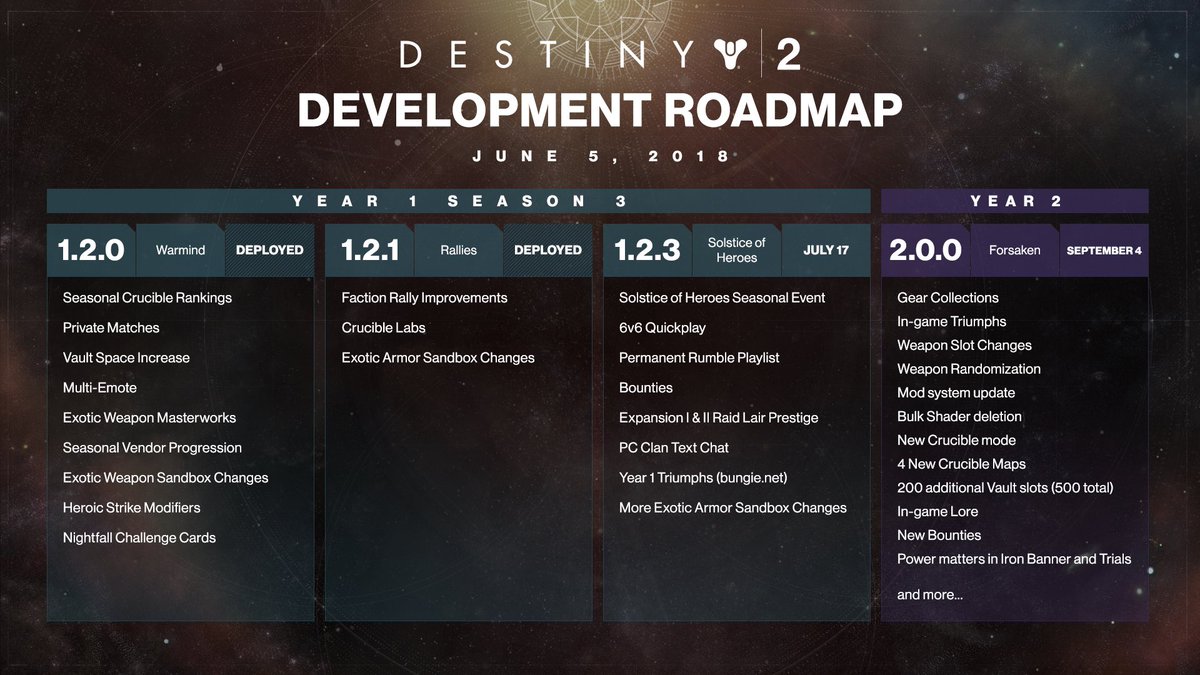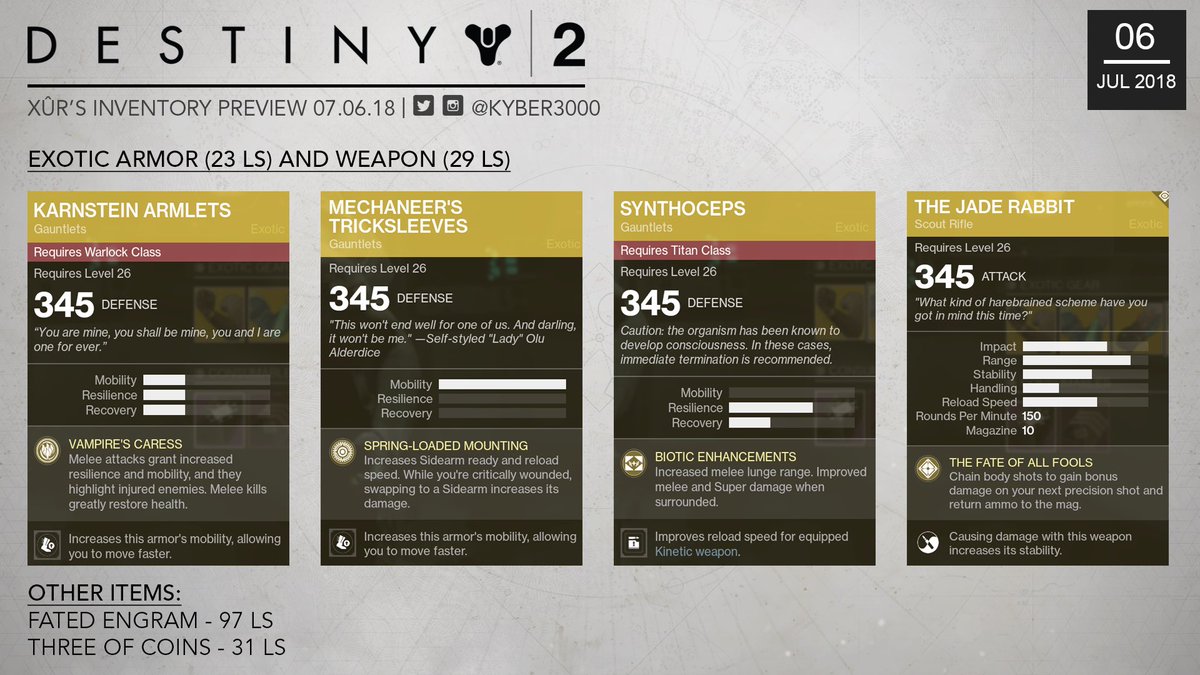 Group Games:
Destiny
Destiny 2
Group Moderators: (?)
---
Upcoming Games
---
---
---
Saturday, 08/01 PDT

Xbox One

No level required
Mic required
2 Players / 3
Wednesday, 07/29 PDT

Xbox One

No level required
Mic required
3 Players / 6
---
---
Chat is public, no nsfw images
Click the "Members" tab at the top to view all group members.