Please join our group over on Discord. While we do use the100 to schedule most activities in advance, a lot of activities are organized in chat and it's a good place to get to know everyone(or avoid doing any actual work throughout the day).
WARNING: One of our members gets excited around new people and may flood the chat with dank memes. Please disregard, or not if you're into that sorta thing.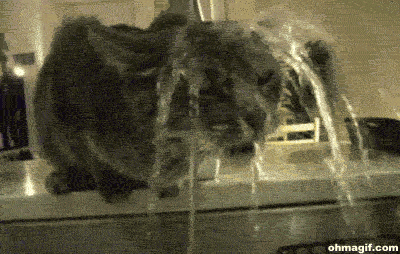 Upcoming Games
07:30 PM IST - SAT 12/25

Xbox

Mic required
5 Players / 5
20 waitlist
7 reserves
Don't get booted for inactivity and then not be able to find our bunch of misfits again.
08:30 PM IST - SAT 12/24

Xbox

Mic required
4 Players / 4
4 waitlist
7 reserves
02:30 PM IST - SAT 12/31

Xbox

Mic required
4 Players / 30
Group Platforms
Games Played