---
A Few Rules
Treat everyone with respect regardless of race, age, gender, orientation.
If you create an event please ensure that you attend and send invites to attendees.
If you will be late for an event, please post a message in the event lobby.
If you will not be able to attend an event, please vacate the spot you've taken.
Event creators, please give missing attendees 10 minutes before inviting reserves or finding a replacement.
This is a game and not everyone has the same level of experience. Have fun and keep your light safe.
Please refer to Reddit's weekly update thread
here
---
mark of the unbroken, member of the wuffo-pack, sponsored by deltaco, gjallarhorn owners club, defender, striker
Upcoming Games
No upcoming games currently.
Most Active Members
Add/ Update The100.io Discord Bot »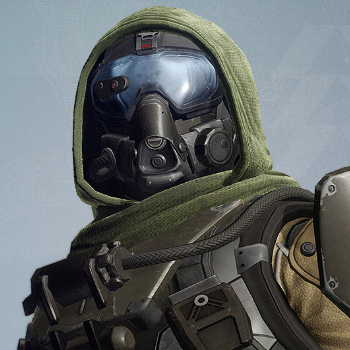 casual, sporadic playing times, hunter, i don't always kill skolas, but when i do i have a near panic attack, bladedancer, really not good at this game
Group Platforms
Games Played
Group Alliances
Group Chat
This group has chosen to make all chat private.