KILL SHIT, DON'T DIE..... IF YOU DO DIE YOU BETTER BE DRUNK
Note from group mod:
Links & Resources
Reference
Reference
View the loot tables for VOG, CE, and HoW.
Find upcoming public events.
Arguing with your fireteam about what xur sold and when? Check here.
Lookup anything about Destiny.
Guides
Guides
Find those elusive ghosts and fragments. Gamertag Lookup.
Find those elusive chests.
A tool that lets you know which calcified fragments you have and how to get them.
Check your current ranks across factions. Gamertag Lookup.
Statistics & Item Lookup
Statistics & Item Lookup
Stats. On. Everything. Gamertag Lookup.
Lookup opposing team gear/builds
Plan/Check your Iron Banner Rep gains
Guides, calculators, lookup tools, and more.
Blogs & News
Blogs & News
Official Bungie forums. Wear a helmet.
Contains a little bit of everything destiny-related.
Unofficial news and commentary on Destiny.
An in-depth look at Destiny, from news to reviews.
---
mjb007's Farewell
I have decided to step down as a mod of Delta436 as my job no longer allows me the freedom to update the page anywhere near as often as it once did. I feel that to continue with very infrequent updates does not portray the true image of what this group is, and have stepped aside in the hope that another guardian will step up to become a "Delta Lord" (say that in Lord Saladin's voice, it is way more dramatic).
That all said, I'm not going anywhere (you can stop cheering now, thank-you very much). I'm just not going to be able to update the page anymore. If people have questions, concerns, or require help (either in game or out) you can always message me and I will do my best to help.
Stay strong guardians, for as always...
Together we can make this group even better.
TOGETHER WE CAN RULE THE WORLD!!
---
**Disclaimer: Any questions, concerns, thoughtfulness, thanks, suggestions, pics, douchebaggery , tbaggery, straight thuggery, and especially drunken anything - just message me, myself and I: Mr. y2kcane **

y2kcane's Special Absolutely Meaningless Area With Worthless but Bouncy Information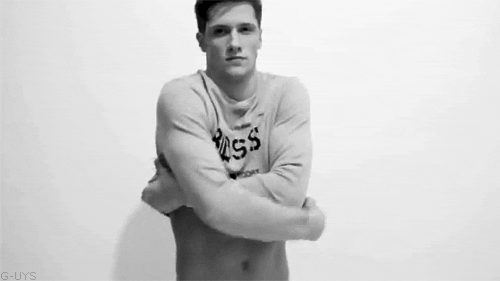 _________________________________________________________________________________________________ Life Hacks and Lessons




_________________________________________________________________________________________________
Group Games:
Destiny
The Division
Star Wars Battlefront
Call of Duty Black Ops III
Halo 5: Guardians
Rocket League
Overwatch
Group Moderators: (?)
Group Sherpas: (?)
Ominous Bishop, Fakey51, slayerfxx, UgliestSum, jertastic, The Vinstigator, mvp0818, Leonidas S21, jdmadchef, BaronVonNarwhal, fastfreddie1973, mjb007, jlroberts08, jrenci, kierbear92, Duke of nachos, Singleish, FriendlySleet66,