---
AC6 PC Group
PC

serious | members: 105 | activity score: 0
"Zero Skill Required"
avg. age: 30 mics required
Europe - most members are London time zone.
---
This is just the PC group for the already existing group Alpha Company 6 https://www.the100.io/groups/83 join our discord and have fun https://discord.gg/Ew8jRPA We primarily play Destiny 2 and Overwatch. But also some fortnite and other random games.
Note from group mod: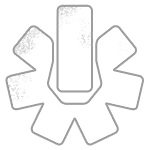 Welcome to Alpha Company 6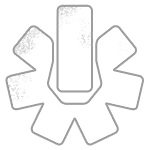 Destiny 1 Links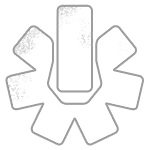 Destiny 2 Links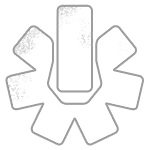 Latest News:
28/08/17
AC6 has a new Clan for Destiny 2, you can find it here:
Zero Skill Required (AC6 Official Clan)
20/02/17
To join Ac6 Discord server use this link:
Discord Group Link
Community Guidelines:
Please keep the chat drama free, the mods can and will edit any message if needed to keep things clean.
If there are any problems please send one of the mods a PM on PSN and we will get right on it.
---
---
Chat is public, no nsfw images
Click the "Members" tab at the top to view all group members.