This is a group for people of all skill levels and playstyles. If you're new to Destiny or the100, feel free to ask any questions you have in the chat.
Welcome to TheWalkingDreg!
Join Our Clan
---
Rules
Be respectful of others
No elitism
---
Creating and Joining Sessions
Note that this is NOT an LFG site. You should post your game at least an hour in advance for a small activity like the nightfall and even earlier for a large activity like the raid. If you want a group immediately, use destinylfg.net or reddit.com/r/fireteams
Please be mindful of the requirements requested by the creator. Also, when creating a session, make sure the minimum power (if any) is reasonable.
If you need help with an activity, make sure to check the "Sherpa Requested" box under more options.
If something comes up and you won't be able to make the agreed upon time, tell your fireteam and leave the session.
If you aren't sure if you'll be available but still want to join the session, join as a reserve instead.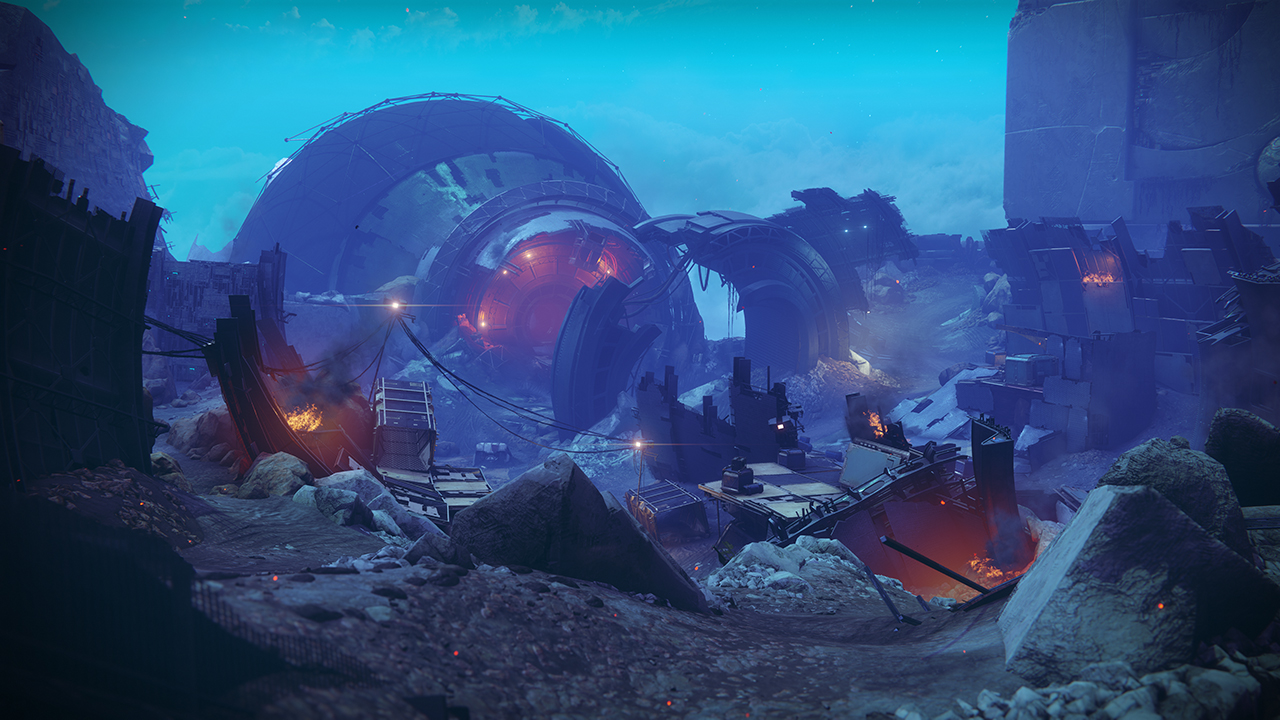 Exodus Crash
Arcadian Valley, Nessus
Purge the Fallen infestation of the Exodus Black.
Challenges
Speed of Dark: Complete the Nightfall with at least 5 minutes remaining.
Unbroken: Complete the Nightfall with fewer than 3 deaths.
Faster than Lightning: As a Fireteam, defeat 9 Shanks with melee attacks before defeating Thaviks
Modifiers
Attrition
Timewarp: Anomalies
Xûr will return with his curios on Friday.
The Trials of the Nine will return on Friday.
Flashpoint
This week's Flashpoint is on Titan.
This section is currently being worked on.
tl;dr
Congrats to Clan "The Legend Himself" on world's first for the Leviathan Raid
Trials of the Nine launches on Friday
Changes to matchmaking for the Competitive Crucible playlist have been made
A new Crucible map, Emperor's Respite, has been made available