---
Pax Arcadia - Xbox 360
Xbox 360

casual | members: 1
"Team Throwback"
avg. age: 34 mics required
Americas - most members are Eastern Time (US & Canada) time zone.
---
An Xbox 360 group for the Penny Arcade Forums.
Note from group mod:
The Age of Triumph is upon us!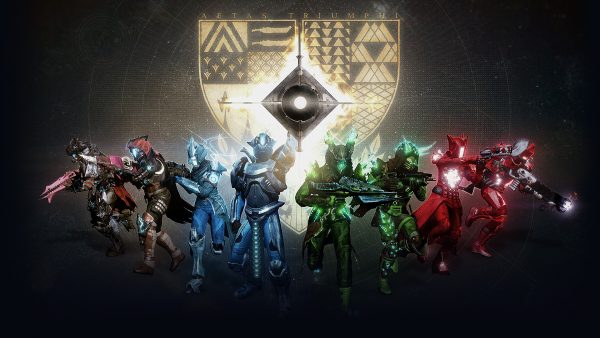 Welcome to the Penny Arcade Forum group!
Don't hesitate to make new games! And don't be afraid to join other folks' games, even if you don't know a Crota from a Skolas, or think Atheon is some kind of fabric. By now, the salty vets have run the Raid Challenge Modes many times and completed most of the quests, so you shouldn't have any problems finding a sherpa to help you out. The people here are all super friendly and you're going to have awesome times, even as Aksis cackles over your dead body!
Please use the drop-down buttons below for more info:
Group Games:
Destiny
Destiny 2
Group Moderators:
---
Upcoming Games
---
This group has chosen to make all games private.
---
Chatroom
---
This group has chosen to make all chat private
Click the "Members" tab at the top to view all group members.