---
Charlie Company 267
Xbox One

casual | members: 88 | activity score: 0
"Cayde's My Dad"
avg. age: 20 mics required
---
Welcome to our family! We're just a bunch of weirdos who try to emulate the heroic actions of our father, Cayde-6. Expect a lot of laughs and shenanigans as we retrace the paths of old and avenge our father! Use the 'invite friends' option at the top of the page if you know others who would like it here, and be sure to join "Cayde's My Dad" clan! There are achievements for completing Nightfalls, Crucible, Raids, and Trials with clan members. We are a chill and welcoming group. Having fun with friends is definitely the most important, so please abide by our only rule: 'Don't be a Dick.' The vast majority of our clan communication takes place on Discord, so please be sure to join us there using the link below! A note to new members: do not be afraid to join or create your own games! You'll more than likely have people from the group happily jump in.
Note from group mod:
Destiny 2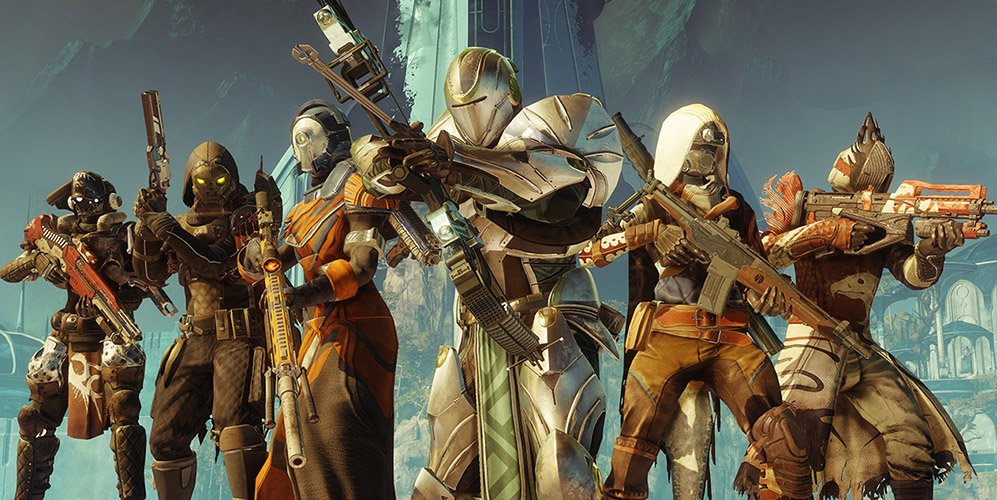 ---
---
Group Games:
Destiny
Destiny 2
Overwatch
Group Moderators: (?)
---
---
Chat is public, no nsfw images
Click the "Members" tab at the top to view all group members.