Legendary Forest of Echoes for the seal. Last step could really use the help.
Mic required
No level required
3 Players / 3
2 Reserves
Supporter options »
Add Friends To Game
Instantly add your friends to this game. (they'll get an email notification)
Add Your Character To Game
Add one of your characters to this game to help with planning
Players:
music, metal, profanity ok, parent, rock&rollartist
profanity ok, pve, pvp, veteran raider
Reserve / Backups: [?]
he took his vorpal sword in hand; long time the manxome foe he sought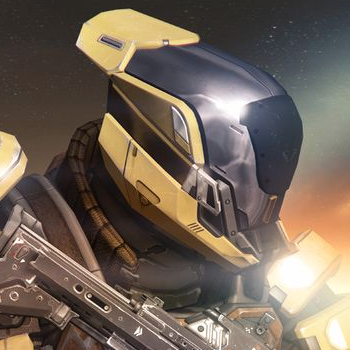 titan, defender, striker, hammer bro!
Add Friends To Game
Instantly add your friends to this game. (they'll get an email notification)
Add Your Character To Game
Add one of your characters to this game to help with planning