Formally known as The Bell Ends and Los Bellendos, circumstances have yet again forced a rebrand.
Campanology is the study of bells, and boy do we ring them hard.
We've been together since the early days of Destiny 1, slaying all kinds of shit. We've done it all. Time and time again. And we always look fabulous doing it. Fashion is important to us. Got a nice cloak and shader? Put it on, my son.
We use Discord for chat and fuckwittery when we should be working and the100 for games.
If you are looking for a great Destiny 2 experience, then look no further. We have Cursebreakers, Rivensbanes, Chroniclers, Unbrokens and more. We we take pride in getting shit done and having fun doing it. If you really struggle we will absolutely do our best to help you achieve what you can but we are not a sherpa or carry group.
This page rarely gets checked so if you are interested in join us then visit our Discord and say hello!
Upcoming Games
This group has chosen to make all games private.
Most Active Members
Add/ Update The100.io Discord Bot »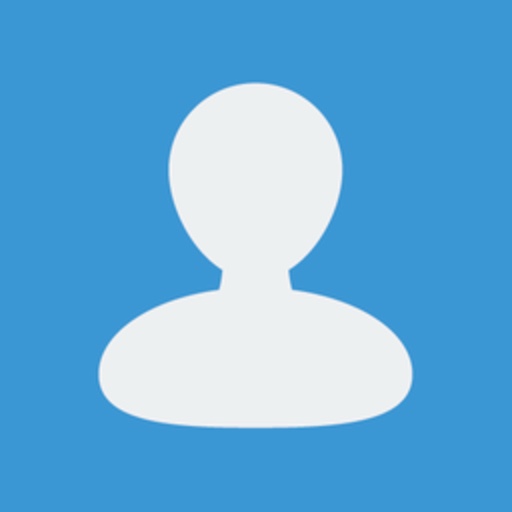 sporadic playing times, parent, hopeless addict, obsessive collector, grumpy old git
Group Platforms
Games Played
Group Chat
This group has chosen to make all chat private.