Welcome to CC337! Our community has been growing for the past several years and is comprised of gamers from all over the world. We play a myriad of PC games such as Destiny 2, Overwatch 2, Path of Exile, Diablo 4and many others.
We can't wait to see you in game!
DISCORD INFORMATION
Please be sure to join our Discord server. We have a very active group on Discord so drop by say hi. Don't be shy, we want to enjoy your company and get to know you, playing with others and making friends is what makes gaming fun! Discord also comes in handy for organizing larger games and using for voice chat in games where the in-game voice communication could be better. (So most games)
Click Here for Discord Invite
Are you new here?
First of all, thank you for joining our group! Gaming is much better experienced with other people. By joining us, and joining games, you will have tons more fun than playing by yourself.
Please be sure to join us on Discord (see the link above). It is required for most games posted to this group!
Also make sure that your THE100.io username matches your primary gaming platform tag (Bungie ID, Steam ID, Battlenet ID, etc). This makes it much easier for group leaders to send invites. If you are uncomfortable doing that, be sure to send a friend invite in game to your group leader before the scheduled start time.

If you want to try something new or difficult and would like a more experienced player to help, post a game to our group and check the "Sherpa Requested" box. We have a herd of sherpas (and always looking for more!) willing to teach new, returning, or rusty players any kind of content!
What's Hot?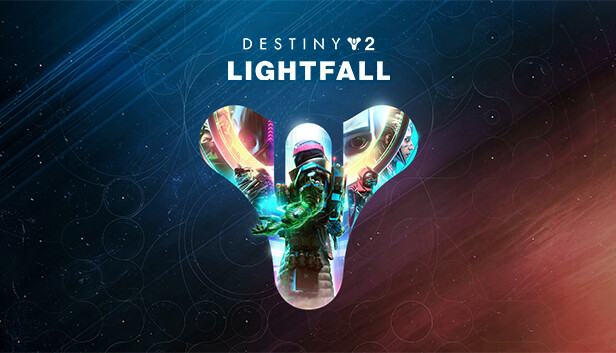 Destiny 2 is so hot right now, with the anticipated release of Season 22! Join us for our 100.io game sessions or post your own to the Charlie Company 337 group!
Just a reminder for those posting and joining game sessions - Please don't double book yourself! This can impact a separate session if there aren't enough people!
Destiny 2 is our most active Division with 300+ members. We have a clan on Bungie.net and are consistently playing together. We have regularly scheduled raids, dungeons, and more! Check out our games posted to this 100.ioo group!
This group was founded on Overwatch, and it is the best game ever. Why bother with anything else when there is Overwatch? It cures all ailments, and runs like a dream on any machine.
We play other games too, like Path of Exile, Diablo 4, Baldur's Gate 3, Elden Ring and a plethora of others. It's no fun just playing one game all the time.
Upcoming Games
04:00 PM PDT - TUE 10/31

PC

Mic required
6 Players / 6
1 reserve
Fresh red chest run. challenge maybe