Welcome to The Last City Police Department!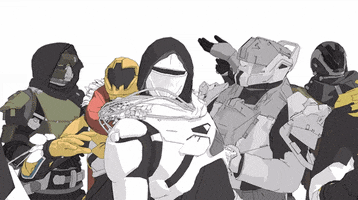 We play for fun, chase the loot, and enjoy the games. We have a variety of skill levels from super elite to noob and all are welcome. Join a game and start having fun!
Members can schedule sessions for any of the games listed to the right at this time. If you wish to post a session for a different game, tag a mod in chat and request the game be added.
Upcoming Games
This group has chosen to make all games private.
Most Active Members
Add/ Update The100.io Discord Bot »
fusion rifle master race, beautiful internet, hunter, titan, warlock, variable pvp-er
Group Platforms
Games Played