News
[ R I S E  O F  I R O N ] SEPT 20

Nightfall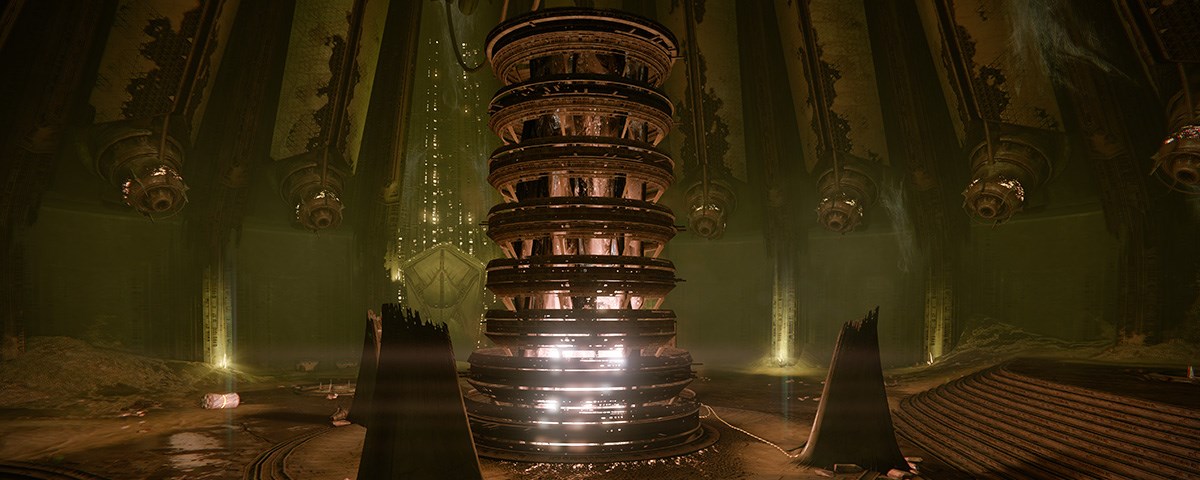 [DREADNAUGHT, RINGS OF SATURN]
Travel deep into the heart of the Dreadnaught in pursuit of a Cabal assault team. Stop it from detonating the Hive ship's core.
[ W E E K L Y  N I G H T F A L L  M O D S ]

[ L O C A T I O N ]
Bannerfall

[ I N V E N T O R Y ]
T B A


WHERE THE FUCK IS XUR?
He will never have anything you want, only sadness
We "borrowed" some ideas from...
EC41 & BC287// dropdown menus
blidside // collapsible sections
shad0w_x_elite // inner collapsible sections
All the rest was done by your friendly neighborhood D123 Mods
PASTEBIN CODE
Feel free to borrow, but be sure to give credit to the folks above
NOTICE:
CONSOLE SPLIT
360 and One are no longer in sync.

Upcoming Games