Tuesday, November 26th
---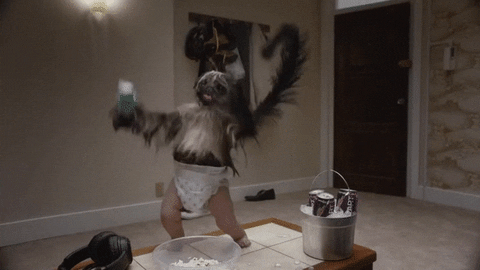 February 15th - 22nd: D1G1TAL M0NKEY
The Raids have a long history of bugs and cheeses. In BC689, we adhere to a specific code when speed running them. If doing a speed run of a Raid (including a Raid Race) then please send a moderator the Destiny Tracker link of the completion.

All members need to be a part of BC689.

Click for the BC689 Speed-Run Raid Rules
Upcoming Games
06:00 AM AEDT - SAT 01/30

Xbox

Mic required
6 Players / 6
Dinner for 5 with a 7pm reservation at THE Clovis Bray's famous Deep Stone Crypt
09:00 AM AEDT - WED 02/03

Xbox

Mic required
6 Players / 6
20 runs and still no Eyes. Is this the week!? We'll see.
08:00 AM AEST - THU 07/01

Xbox

Mic required
3 Players / 3
27 waitlist
6 reserves
BC689 News Alerts. Allow email or push notifications to be up to date in the group. Mods will post announcements (raid races, group firsts, etc.) using the @all tag for those that join.