June? At this time of year? Located entirely within BC689?
---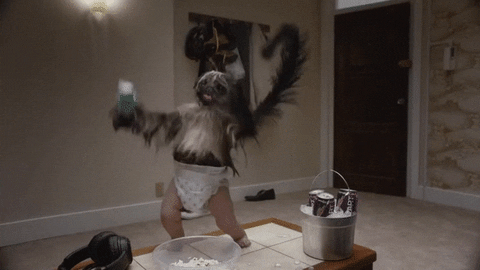 February 15th - 22nd: D1G1TAL M0NKEY
The Raids have a long history of bugs and cheeses. In BC689, we adhere to a specific code when speed running them. If doing a speed run of a Raid (including a Raid Race) then please send a moderator the Destiny Tracker link of the completion.

All members need to be a part of BC689.

Click for the BC689 Speed-Run Raid Rules
Upcoming Games
02:00 PM EDT - SAT 06/25

Xbox

Mic required
5 Players / 6
RIVEN! HIDING IN THE CORNER, SUPER FUCKING NORMAL. I ain't afraid of no RIVEN. Why's she looking at me? Why...why is she moving? STOP MOVING! OH GOD SHE'S MOVING!
04:00 PM EDT - SUN 06/26

Xbox

Mic required
6 Players / 6
1 reserve
Old school leisurely Sunday night raid
03:00 PM EDT - WED 06/29

PC

Mic required
3 Players / 6
All players and skill levels welcome! Wednesday raids! Casual stroll to kick Rhulk, or be kicked by Rhulk.