Farming Strange Terrain for more ospreys, no corrupted this week due to Bungie bug, quelle Surprise.
03:45 PM PST - Sunday, 02/10
Mic required
No level required
3 Players / 3
Players:
parent, profanity ok, that'll be the end of it. i will not look for you., will blow bloody doors off, done some raids, would like to end up in an old folks home where a nice man comes and shows us owls twice a year
pve, xbox one, old man, sherpa, everything is fun and games until you hear redhawk down!!!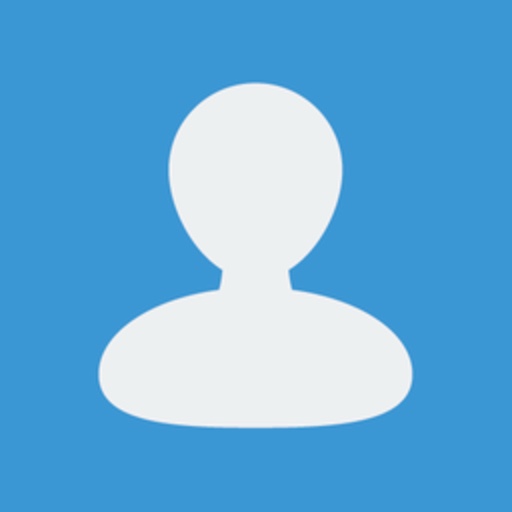 raid rookie, profanity ok, pve
Add Friends To Game
Instantly add your friends to this game. (they'll get an email notification)
Add Your Character To Game
Add one of your characters to this game to help with planning