Testing / Development group for working out HTML coding / graphics, etc. Regular games will be posted on the Delta Company 949 page.
Note from group mod:
ANNOUNCEMENTS:
* Destiny 2 - Beyond Light and Season of the Hunt now ongoing.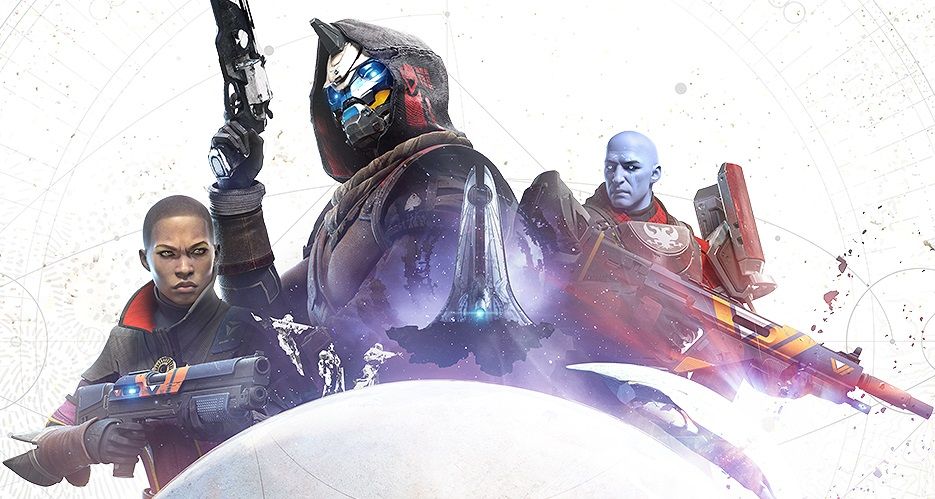 Welcome to Delta Company 9491.
Be active & schedule events. The best way to find a group doing what you want to do is to schedule it yourself!
2.
Schedule sessions well in advance to give people time to see and join. If you're trying to fill up a game session on short notice, make your game "public" so it will get visibility across the entire site.
3.
If you have to drop from a game session, try not to do so at the last minute. Leave time for replacements to join.
PS: If you're an experienced Destiny veteran and can help out new players, please consider adding the "sherpa" tag to your profile.
Our
Delta 949 Destiny Clan
is open to all 949 members who have an activity score of at least 10. (Ask in chat if you have questions.)
* Please note Company Policy #3
COMPANY POLICIES:

1. Pay attention when joining events. Sometimes, more than one run is scheduled (especially for Nightfalls). If you sign up for a multi-run event, be prepared to join all the runs!

2. Delta 949 reserves the right to remove inactive members. This will be at moderator discretion.

3. We welcome members of all clans, and there is absolutely no requirement to join the D949 Clan. However, if you do choose to join, membership in the Delta 949 clan requires that you achieve and maintain active membership in the100 group.

SPECIAL ANNOUNCEMENT FOR NEW MEMBERS:
* Don't hesitate to join sessions. It's the best way to meet 949'ers and find new people to play with. Starting or Joining sessions work much better than asking last minute in chat.
* However...please only join sessions you fully intend to make. Don't join sessions "just in case you can make it" then drop at the last minute. This can leave the team short-handed. If something does come up (it happens), try to leave as early as possible so replacements have time to join.
* Keep the Company healthy by scheduling events. This gives us a higher activity score, and then the100 automatically puts more people in our group.
* If the group is full, you can use the link at the top of the page to "invite friends" to the group.