2h max. Please have some experience. Regulars get priority after that clan and friends get priority.
Mic required
No level required
3 Players / 3
3 Waitlist
Supporter options »
Add Friends To Game
Instantly add your friends to this game. (they'll get an email notification)
Add Your Character To Game
Add one of your characters to this game to help with planning
Players:
but still like to laugh!, warlock, hunter, and titan, profanity ok, pve, parent, not a happy soul,
i am negan, king of the north, holy hand grenade, bastard executioner, bullet sponge, insane in the membrane
warlock, titan, hunter, sherpa, pve, profanity ok
Waitlist: [?]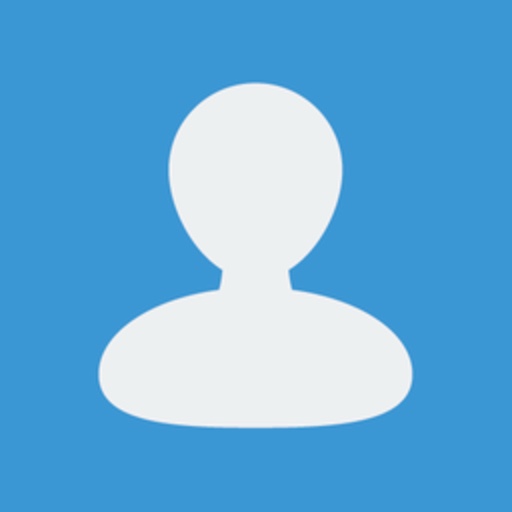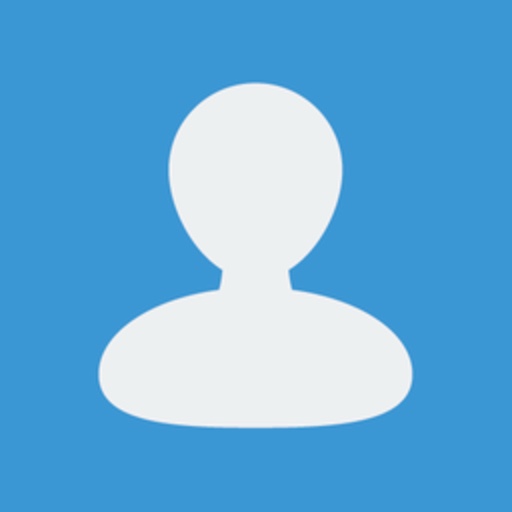 wonders if witches use spell-check?
Add Friends To Game
Instantly add your friends to this game. (they'll get an email notification)
Add Your Character To Game
Add one of your characters to this game to help with planning