Need to run this for the acrius gun. Don't know if it needs to be prestige or not. 🤷 Start time is flexible. Want a Sherpa because I've only run the raid once.
Mic required
No level required
6 Players / 6
2 reserves
Players: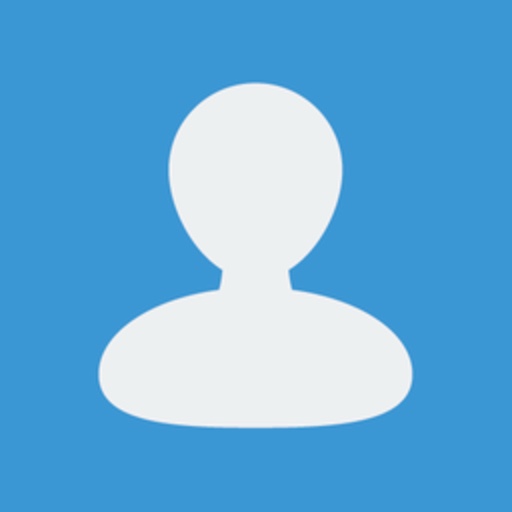 26, profanity ok, raid rookie
parent, raid rookie, profanity ok
huntermain, microphone, xbox, pve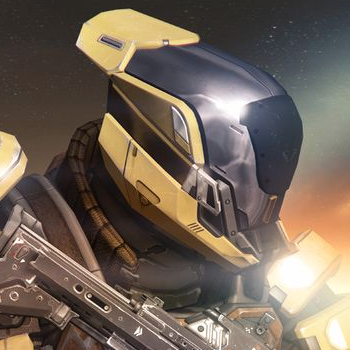 microphone, titan, warlock, hunter, unserious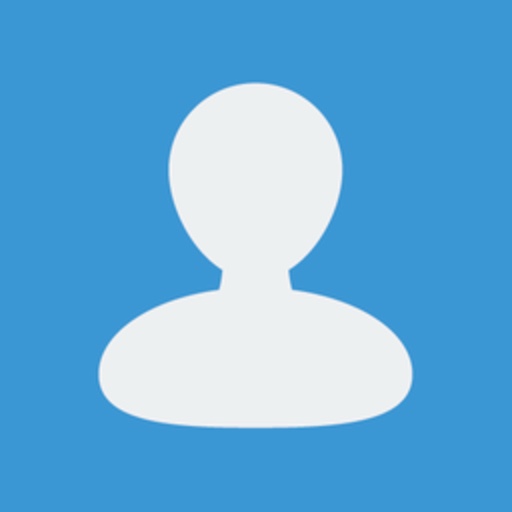 reserve players:
sherpa, parent, all classes/sub classes, profanity... is there any other way..
Add Friends To Game
Instantly add your friends to this game. (they'll get an email notification)
Add Your Character To Game
Add one of your characters to this game to help with planning