Working on the "strength in numbers" lumina step. We'll start in crucible then head into gambit. Not concerned skill, just looking to get it done and have fun.
06:00 PM PDT - Sunday, 07/07
Mic not required
No level required
2 Players / 4
Players: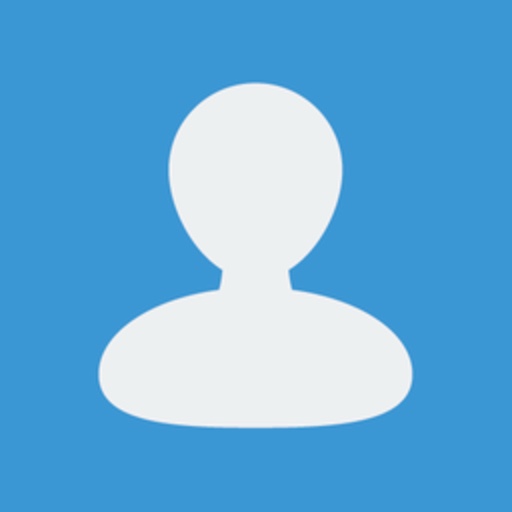 be excellent to each other, i'm mary poppins y'all, yippie ki yay, don't panic, where the fear has gone there will be nothing. only i will remain, does that look like spit to you?
Add Friends To Game
Instantly add your friends to this game. (they'll get an email notification)
Add Your Character To Game
Add one of your characters to this game to help with planning