---
Delta Company 628
PS4

casual | members: 98 | activity score: 100
"Is this a triangle?"
avg. age: 27 mics required
Americas - most members are Eastern Time (US & Canada) time zone.
---
We are a casual group of players who usually play Weekdays Latenight and Weekends UTC. Our average age is 27. Headsets/ Mics are strongly preferred. If that sounds like you, join us!
Note from group mod:
Welcome to D628: The Rising End! Stay a while, have fun and enlist (Discord).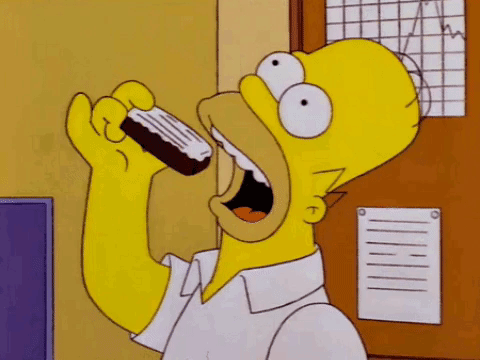 Group Games:
Destiny 2
Fortnite
Overwatch
Monster Hunter World
Other
Destiny
Group Moderators: (?)
Group Sherpas: (?)
ChainedHunter, k0-shh, Dragonfall, StarPrince81, claybaseball, Keewee_Lacombe, benfoss27, Ghentsky, Magdifornia, Darth_Angmar, Aquafox89, voqics#1150,
---
---
Chat is public, no nsfw images
Click the "Members" tab at the top to view all group members.