---
Alpha Company 835
Xbox One

casual | members: 100 | activity score: 0
"Guardians With a Half Empty Glass & a Heart On For Miss Adventure"
avg. age: 38 mics required parents
Americas - most members are Eastern Time (US & Canada) time zone.
---
Alpha Company 835 is for adults that enjoy playing Destiny 2 and meeting new online players. Have fun and Raid on. - If you would like to be a supporter, go to the link below. https://www.the100.io/supporters
Note from group mod: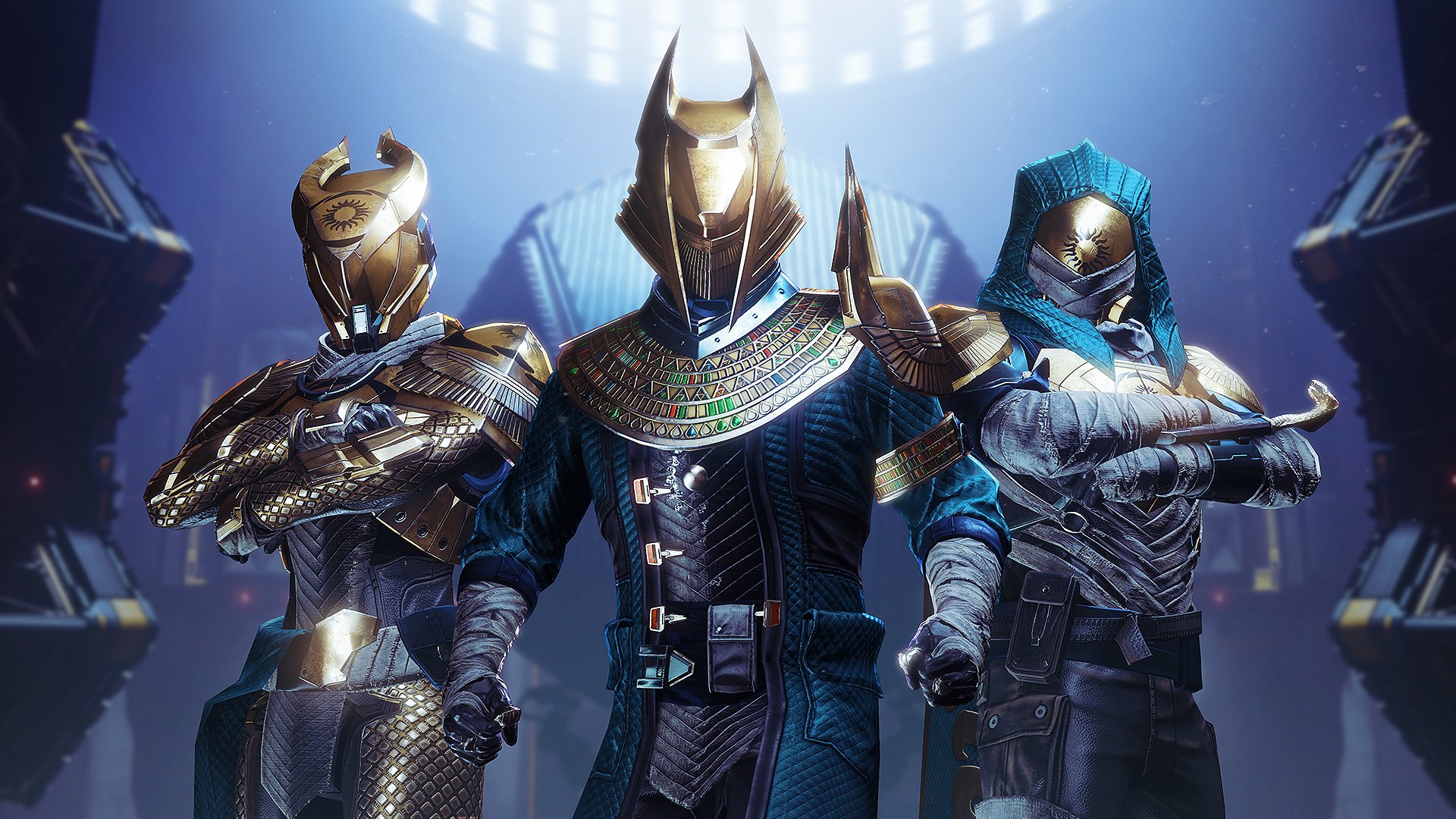 ---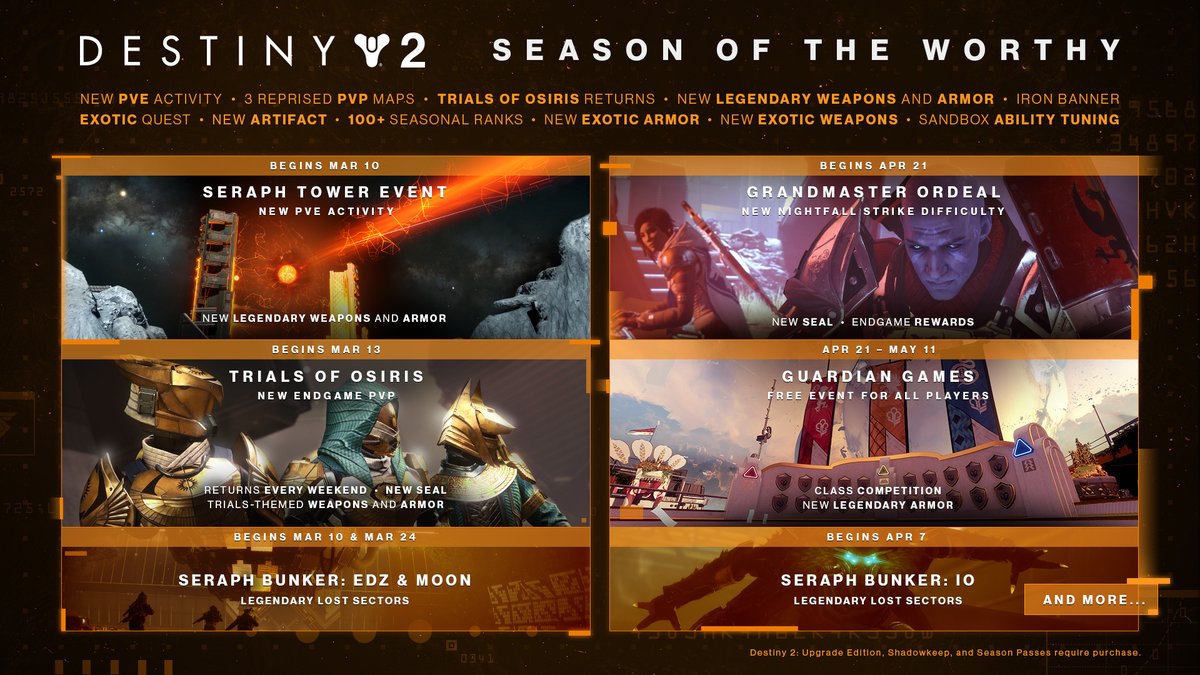 ---
Helpful Links
---
Upcoming Games
---
08:00 PM
Anything
Clan Rebranding - Post your suggestions for a new clan name in this game chat.
Thursday, 12/31 PST

Xbox One

No level required
Mic required
2 Players / 3
1 reserve
---
---
---
---
Chat is public, no nsfw images
Click the "Members" tab at the top to view all group members.